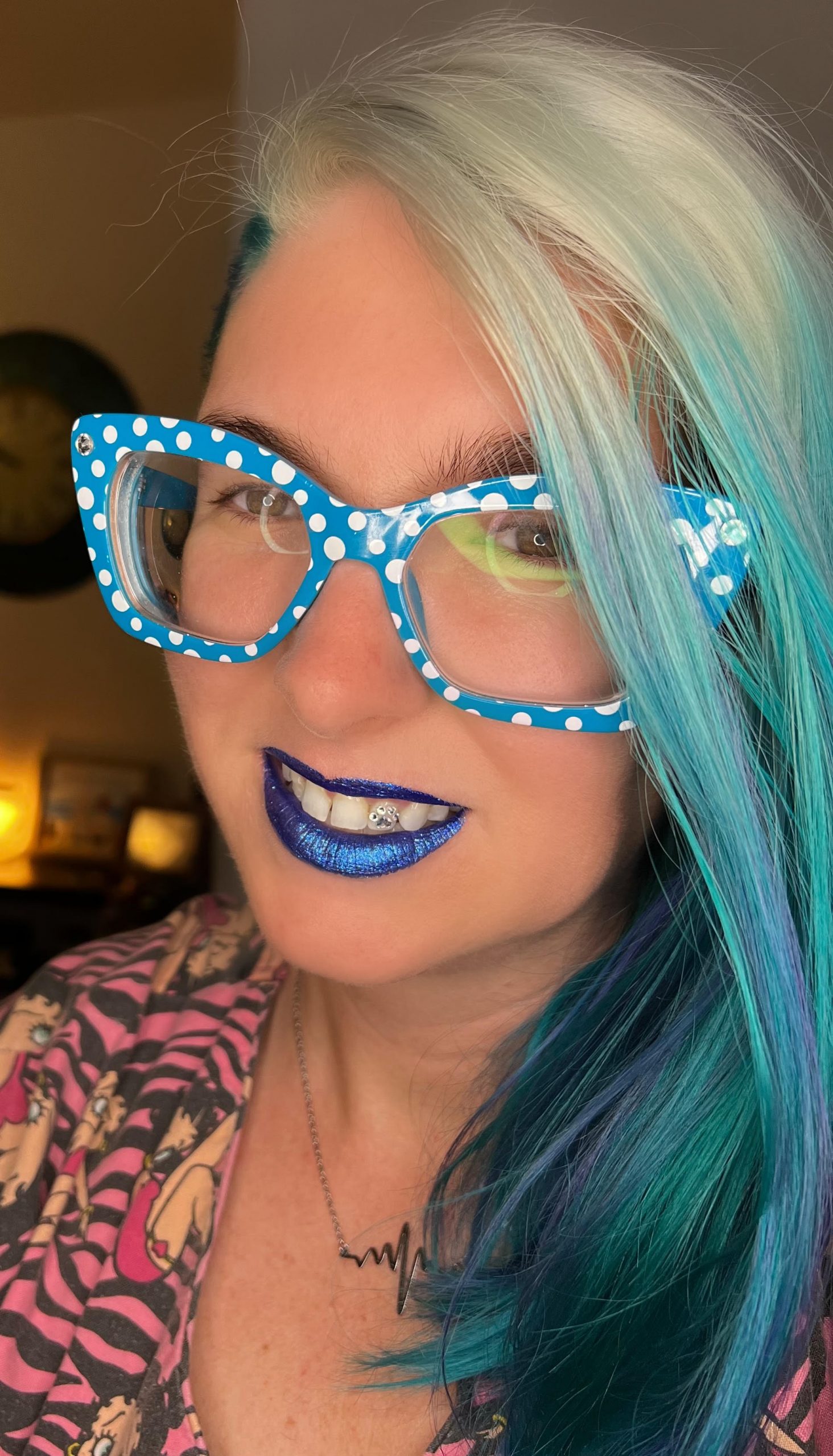 As your local tooth fairy, I am here to enhance your smile and make you shine.
BeDazzled Smilez offers tooth gem technician classes anywhere in the US using Smilegems products.


Due to laws in Florida only, it is illegal for anyone but an actual dentist to enter the mouth. So with that being said, I offer tooth gem assistance where you are applying the gems yourself with my verbal guidance. I offer authentic Swarovski crystals, opals, 18kt white gold & 22kt old charms, and real diamonds on teeth using high- grade dental bond. Tooth Gems can last on average of one month to two years + depending on how you take care of them.


I provide services in Madeira Beach, FL, Festivals, Conventions, Markets, Parties.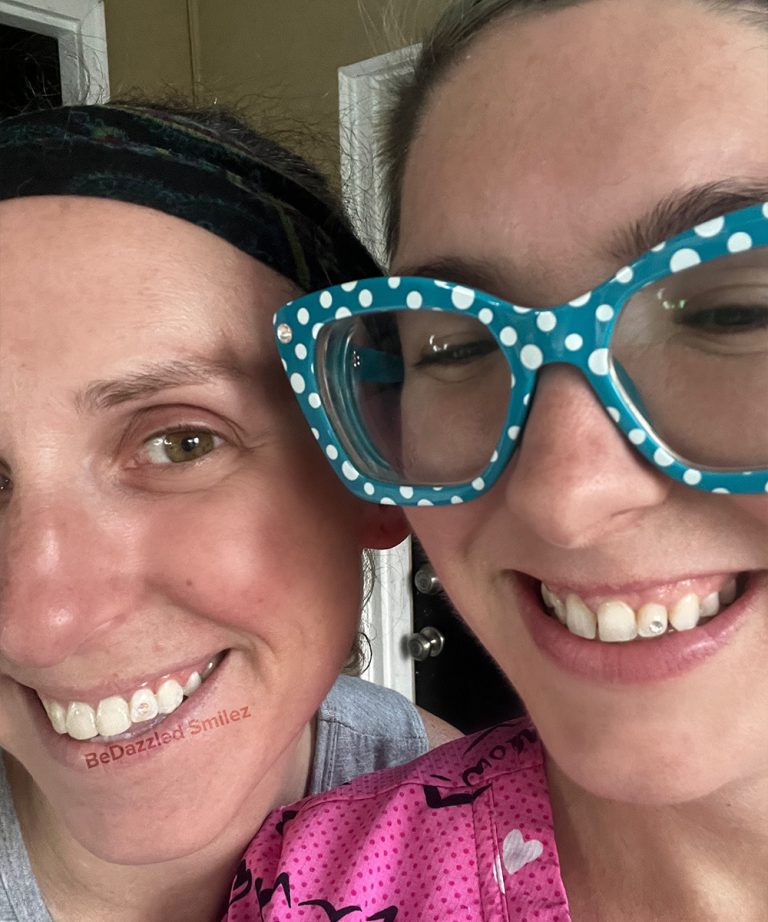 Our products
Our products bring together the finest materials and stunning design to create something very special. We believe in quality, care, and creating unique products that everyone can enjoy Colorful, creative, and inspired oy what we see everyday, each product represents what we love about the world we live in. We hope theyll inspire you too.
Our Kits
Temporary DIY Tooth gems
$30.00
$25.00
Online DIY Tooth Gem Training with Kit
$1,100.00
$550.00
One-on-One Tooth Gem Training with Kit
$1,100.00
$800.00